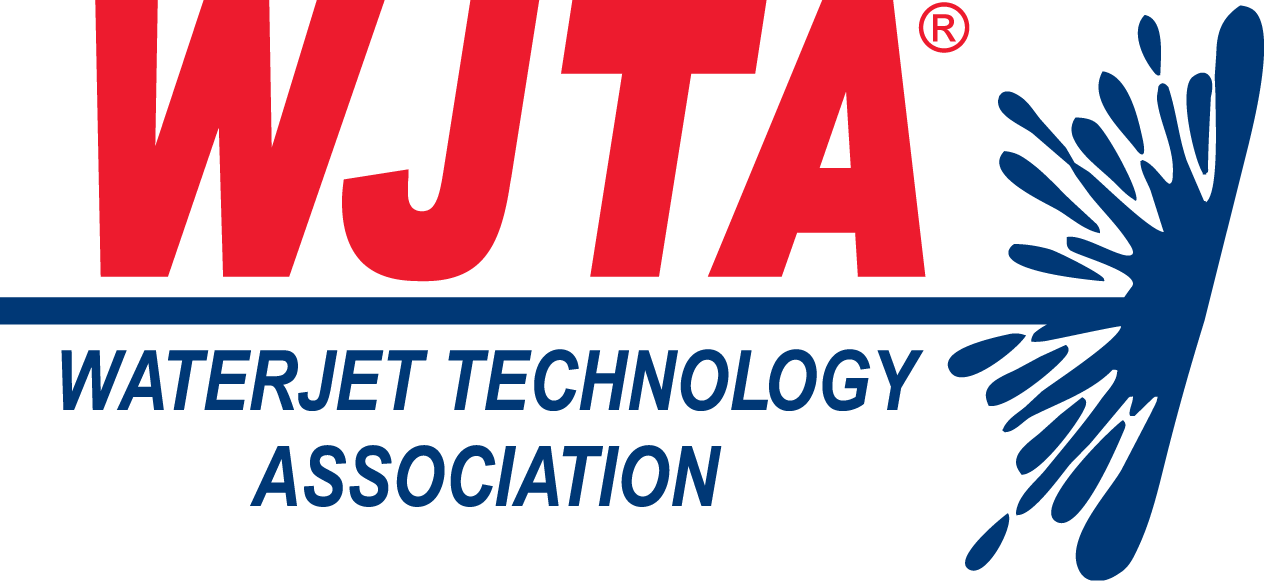 About the WaterJet Technology Association (WJTA)
The WaterJet Technology Association (WJTA) was formed in 1983 at the Second U.S. Waterjet Conference in Rolla, Missouri, when the WJTA founders saw a need for an association to serve the rapidly evolving technology of high and ultra high pressure waterjetting in its many applications.
The WJTA founders set a number of goals: to promote safety, to provide a means of industry communications, to foster trade, and to keep members up-to-date on the ever evolving art and science of high pressure waterjet technology. For thirty years WJTA has provided a forum for the leaders and innovators in the industry to pursue these goals and has grown into a world-class trade association.
The Industrial & Municipal Cleaning Association (IMCA) was added as a special interest group in 2009 to provide a forum for WJTA members with an active interest in high pressure cleaning and industrial vacuuming technology. The addition of the IMCA expanded the scope of the WJTA to include technologies used in conjunction with waterjets in industrial and municipal applications.
After hosting biennial WJTA Conferences since its formation, WJTA-IMCA hosted the first Expo in 2010 drawing parties from the US and abroad to Houston for the only dedicated high pressure waterjet tradeshow in the world.
Throughout its history, WJTA has continued to push for safe working practices in the industry. Recommended Practices manuals have been published for operating waterjetting equipment (since 1985) and industrial vacuum equipment (since 2007) and are constantly being updated with new information and guidelines.
In 2011, the WJTA Board approved a color coding scheme for high pressure hoses, which was added to the Recommended Practices for High Pressure Waterjetting Equipment. The color coding took effect January 1, 2013.
In November 2016, a major revision to the waterjet recommended practices manual was released: the Industry Best Practices for the Use of High Pressure Waterjetting Equipment.
In October 2018, a major revision the vacuum equipment recommended practices manual was published in a new third edition.
Visit the WJTA website for more information at: www.wjta.org.