About the WJTA Conference & Expo
The WJTA Conference & Expo is the annual tradeshow and biennial technical conference of the WaterJet Technology Association (WJTA). The Expo serves the global hydroblasting, vacuum truck, industrial cleaning and waterjet markets.
The Conference & Expo provides an opportunity for the industry's leaders to connect, learn, discuss industry trends and see the latest technology.
Conference & Expo History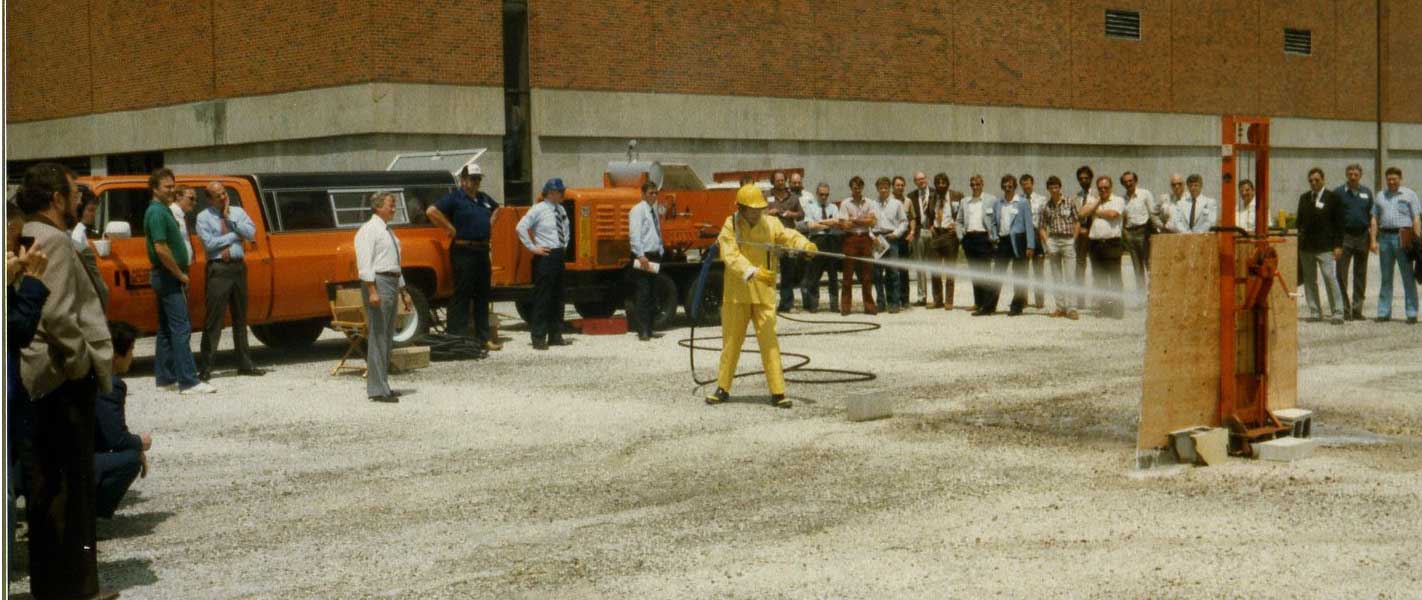 US Waterjet Conferences Held, WJTA Founded
The U.S. Water Jet Technology Association (USWJTA) was formed at the second US Waterjet Conference, held in 1983 in Rolla, Missouri, USA, at the University of Missouri-Rolla (now called the Missouri University of Science and Technology). The association name would later be shortened to WaterJet Technology Association (WJTA) in 1989 to reflect the association's growing global presence.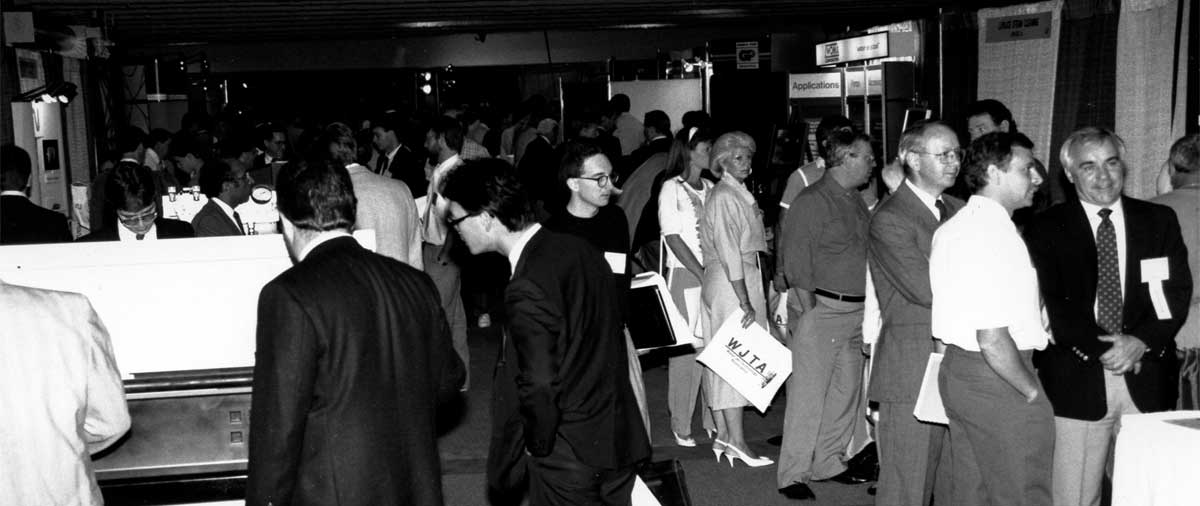 WJTA Conferences Grow
WJTA Conferences continued to be held every two years in various cities across the US and Canada, with a number of events held in Houston. WJTA's conferences have served as the major forum for trade, collaboration and technical innovation as the technology of fluid jets has developed and the markets for various fluid jet applications have matured.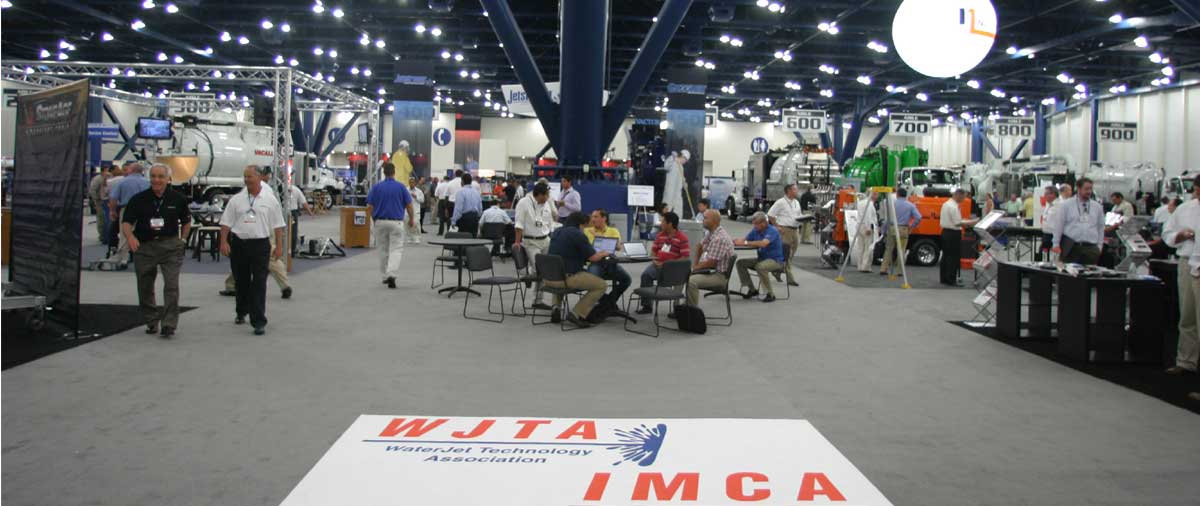 IMCA Established, First Expo Held
In 2010, with the establishment of the Industrial & Municipal Cleaning Association (IMCA), the inaugural WJTA-IMCA Expo was held at the George R. Browne Convention Center in Houston, Texas. This marked the first WJTA-IMCA event in a convention center with large equipment displays. The move to a larger convention center venue allowed vacuum truck and waterjet/hydroblast manufacturers to display their new equipment, including larger mechanized hydroblast cleaning systems.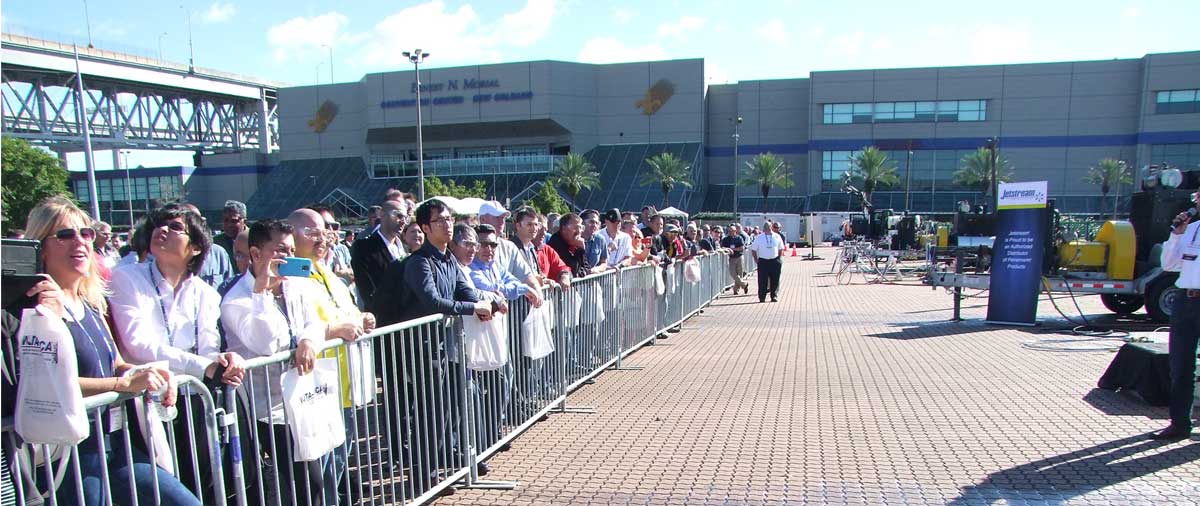 Expo Moves to New Orleans
In 2014, the WJTA-IMCA Expo moved east to the Big Easy! The first convention in New Orleans at the Ernest N. Morial Convention Center created excitement for both vendors and attendees. The 2014 tradeshow saw increased exhibitor participation and growing interest from plant and facility personnel looking to learn more about safety/efficiency gains being made in industrial cleaning operations.